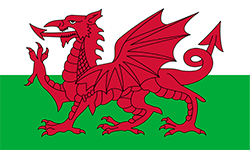 Wales Summer Internationals 2021
Wales will host Canada and Argentina at the Principality Stadium in Cardiff this summer.

The Canucks will be first to visit on 3rd July, with back-to-back fixtures against the Pumas following on 10th and 17th July.

Wales had been due to tour Argentina this summer, but the coronavirus pandemic has forced a change of plan.

More Wales Rugby Fixtures