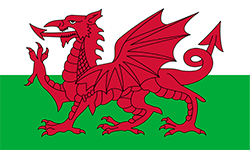 Wales Autumn Internationals 2018
Wales have not yet confirmed the full list of fixtures for their Autumn Internationals in November 2018.

An opening fixture against Six Nations rivals Scotland has been announced for 3rd November. It is speculated that Wales could face Australia, South Africa and a Tier 2 nation in the remaining fixtures.

This page will be updated with further information as it becomes available.